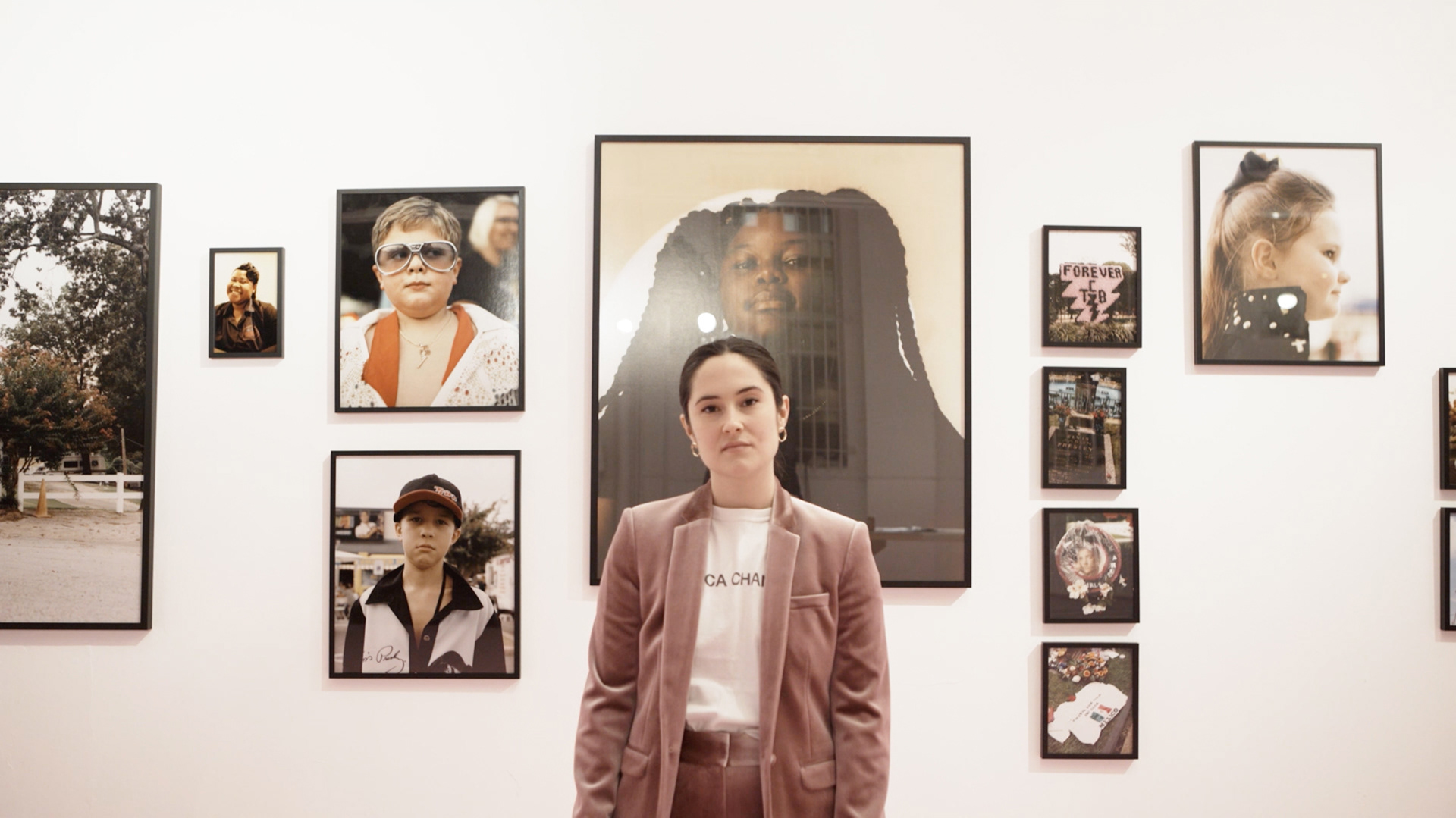 Ace & Tate proud to present the second artist to be supported by the Ace & Tate Creative Fund: the British photographer, creative director and editor, Hayley Louisa Brown. The project invited you to follow the London-based artist on an immersive experience through her lens to Graceland, where she explored the longevity of Elvis Presley's legacy on young fans.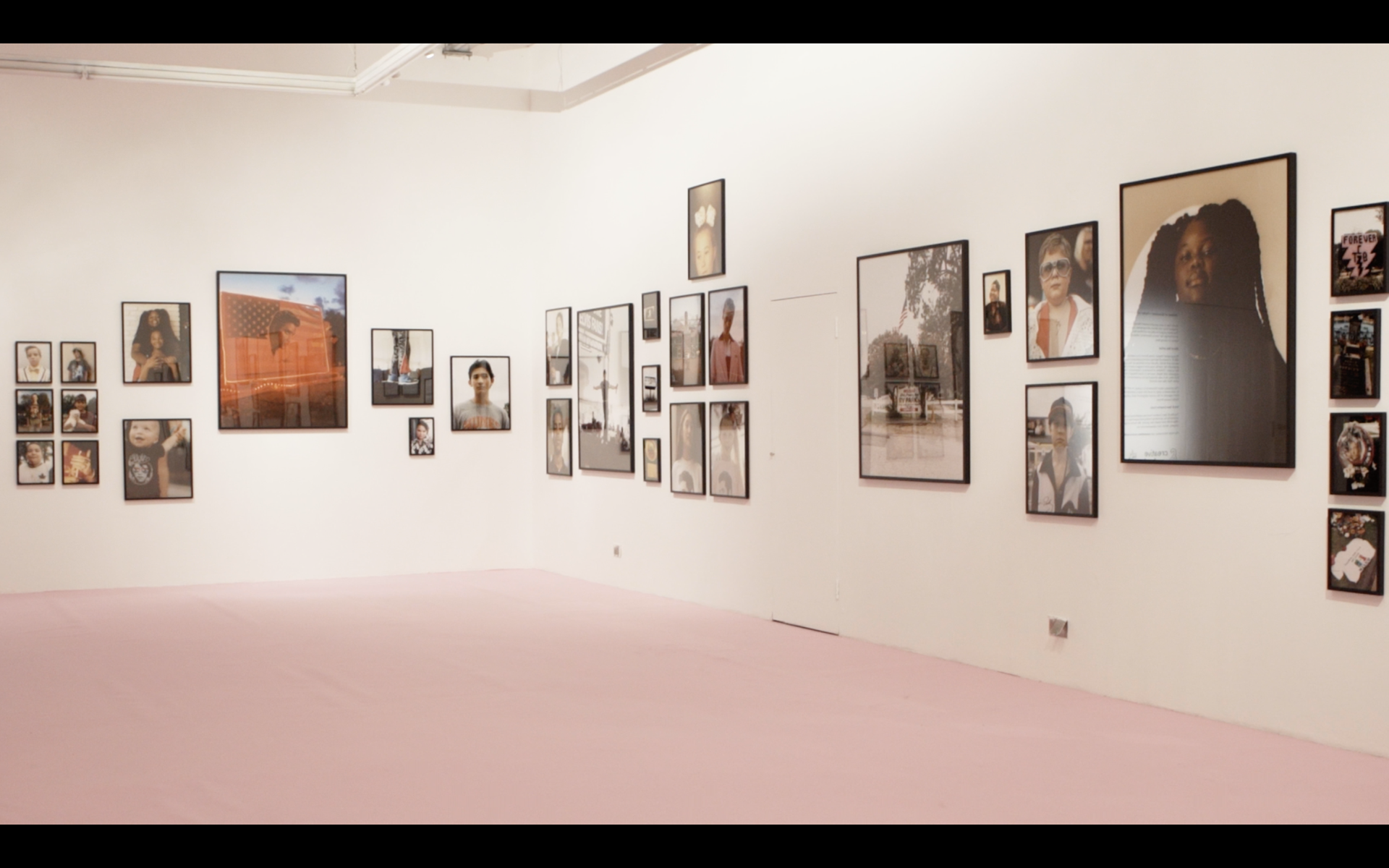 [Brief]
This was the first time Ace and Tate was to show up in London, a fiercely competitive market. Protein were tasked with helping Ace and Tate express their personality via storytelling through both the fund and the exhibition showcasing Hayley's recent work.

[Response]
Protein supported Hayley to curate the pink carpeted Elvis/Graceland themed exhibition complete with Elvis effigy and 'The King's' own cocktails. The exhibition featured works from Hayley's, Children of Graceland, creative funded project, ensuring Ace and Tate made the right impression with their audience. Protein also worked with Ace and Tate to run and host their first London pop up store and artist Q&A all hosted at Protein Studios.

[Results]
The exhibition and pop up store ran for one week with high levels of footfall that made quick work of the pink carpet, with Protein Studios acclaiming it to be one of the best exhibitions to have ever been held at the space. Press and social coverage contributed further to the noise that coincided with their first store launch in Seven Dials.


Ace & Tate success in the UK has seen them launch a total of 9 stores since the event.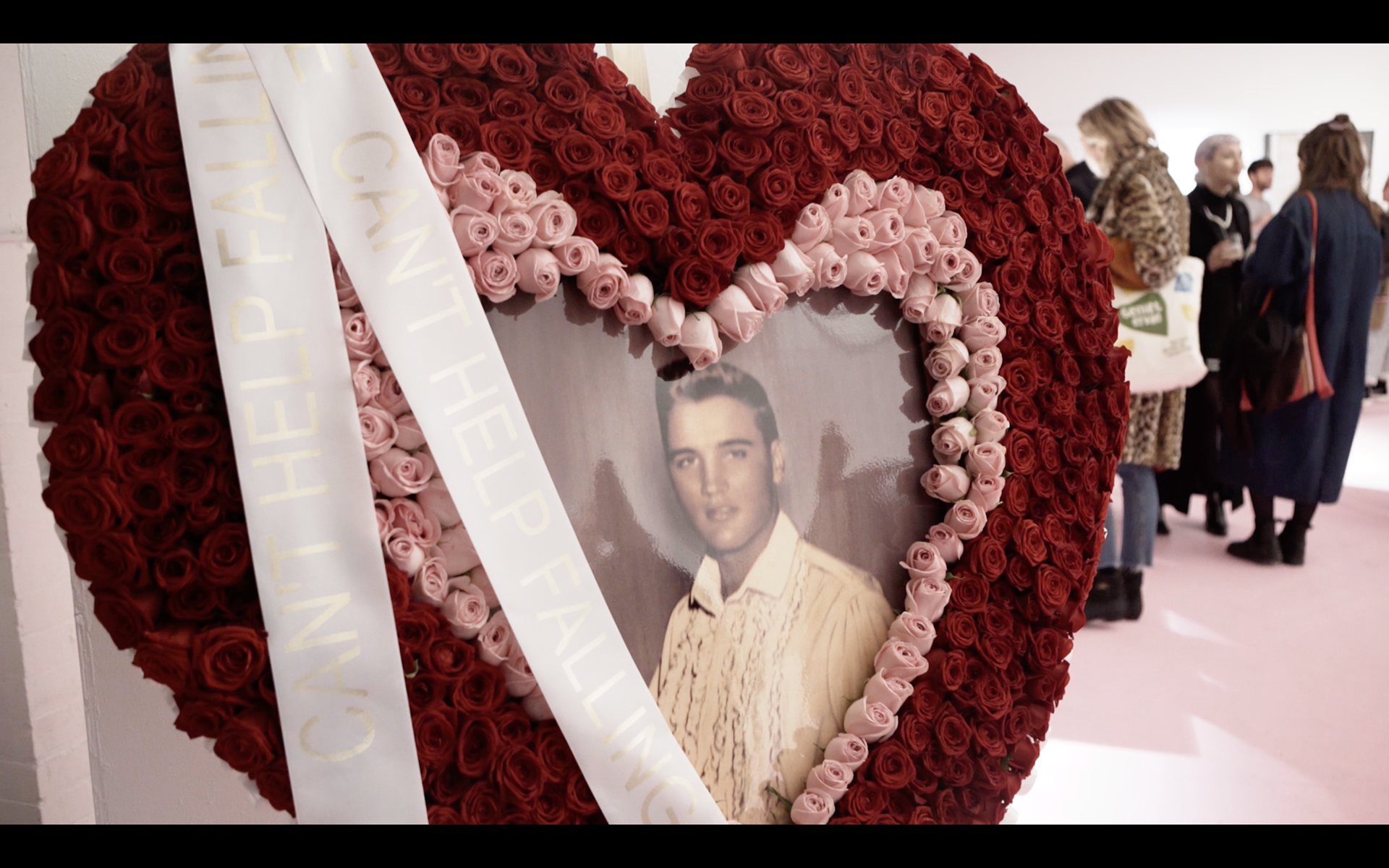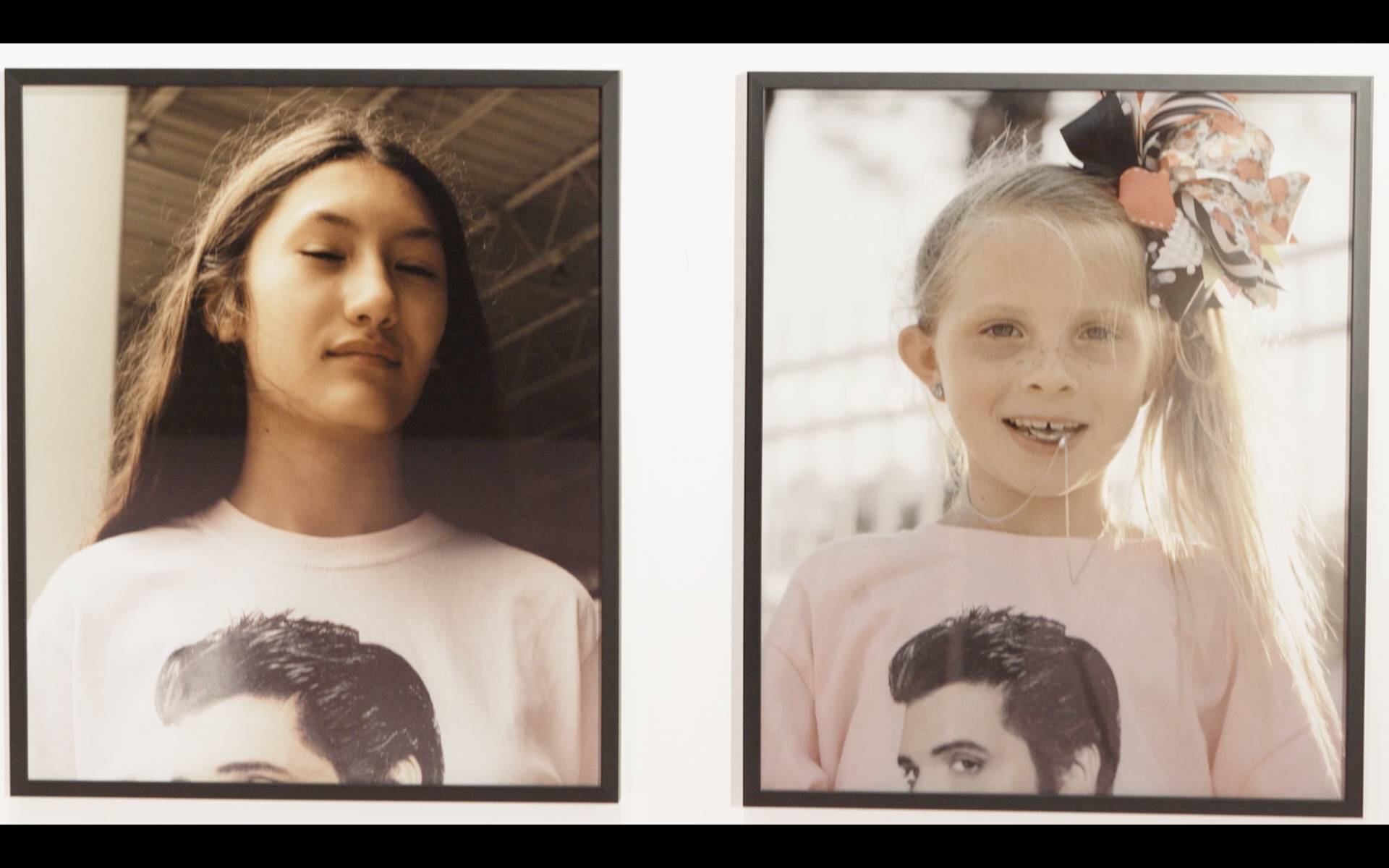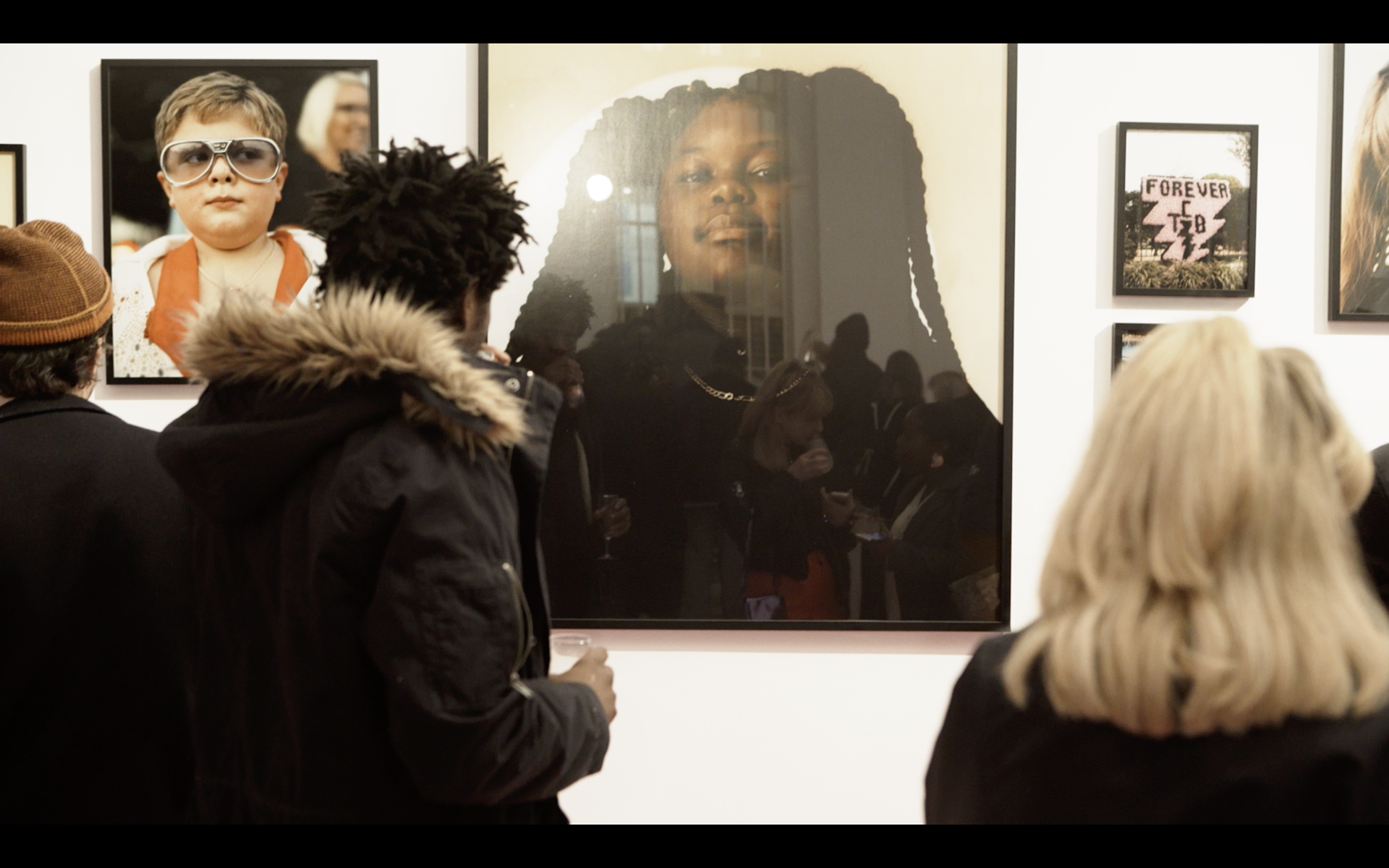 Photographer Hayley Louisa Brown is a creative force to watch. As editor-in-chief of BRICK, a biannual hip-hop culture publication launched in 2015 (it sold out, as did the second and third), she set out to eschew all the usual clichés about the genre, such as the propensity for overtly masculine imagery seen in American titles.

Her project, Children of Graceland, selected by the Ace & Tate Creative Fund Board for its originality and depth, took her to Elvis Presley's hometown where she photographed young Elvis fans, as a way of exploring his contemporary legacy and the idea of Elvis as a legend, rather than the man himself.

"The curiosity about Graceland as a place, as well as the people who visited inspired me to try and create a body of work that took a contemporary look at something, which is the exact opposite of the current zeitgeist of youth culture." Hayley Louisa Brown