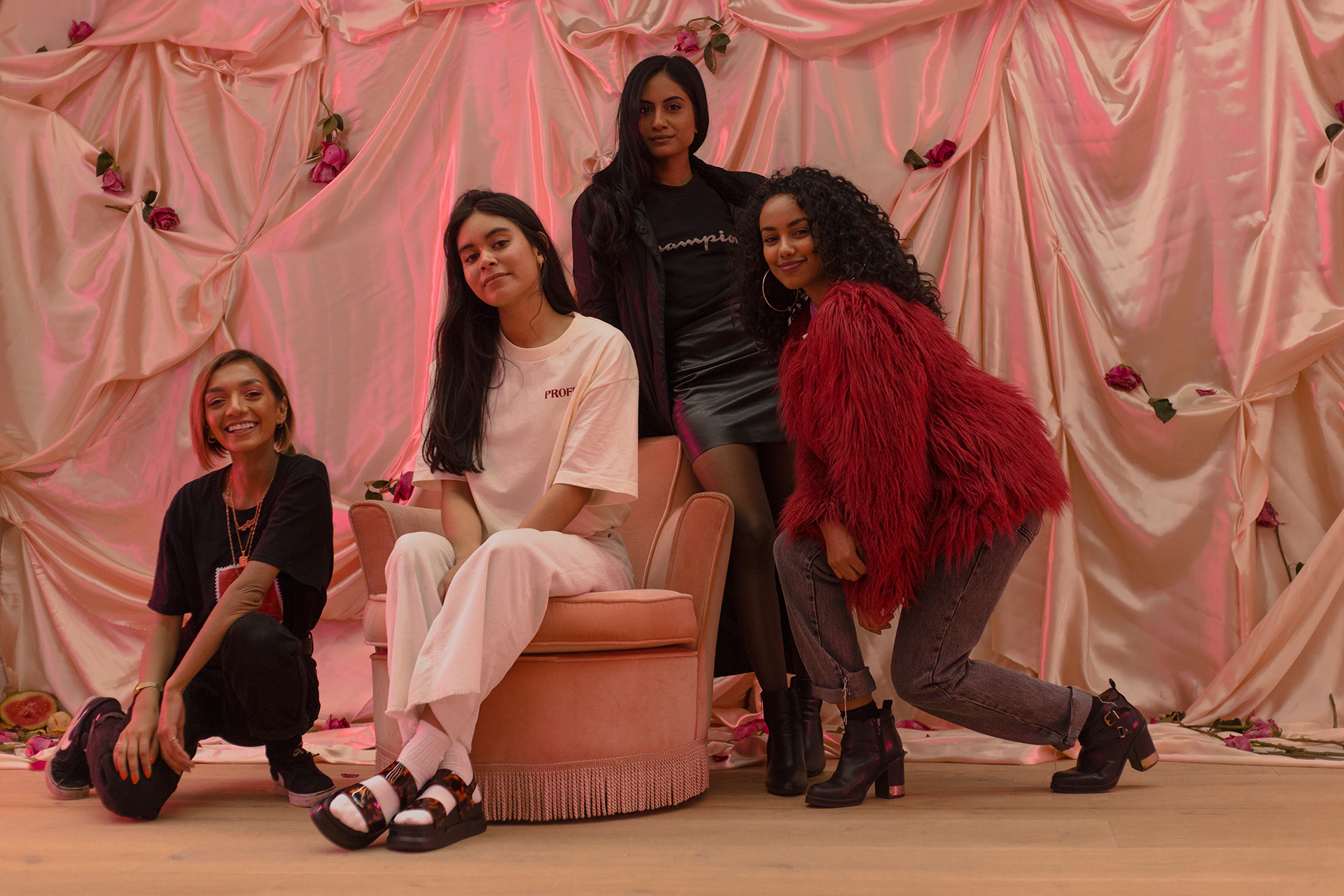 Melissa presents PROFESH: A creative marketplace curated by Maria Pizzeria at our flagship in London.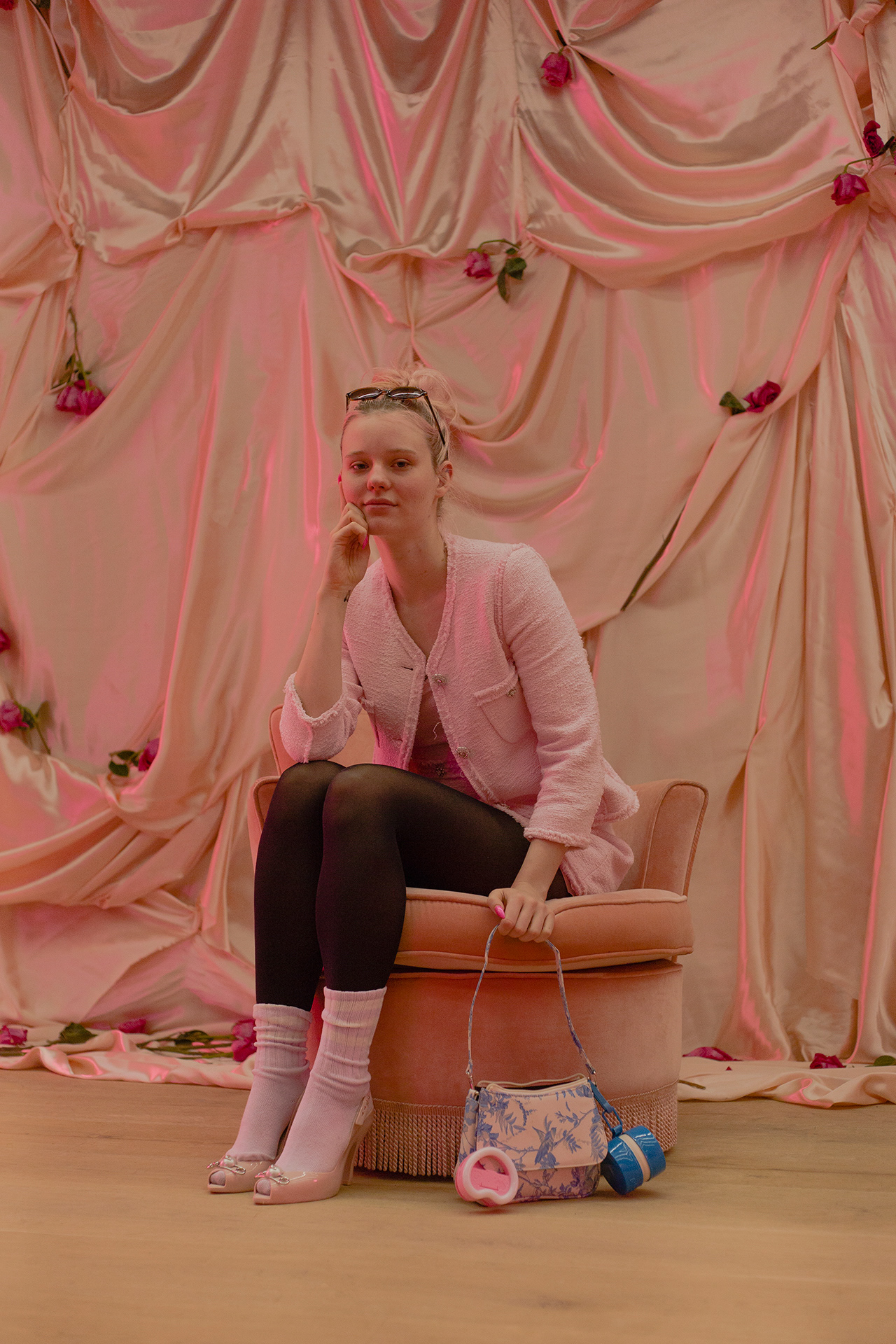 Brief
Building on the success of the Melissa ambassadors programme, Protein was briefed to showcase the creative community within the programme through an immersive two day event at the store, featuring exclusive works and merchandise.


Response
Partnering with the Melissa creative community, Protein commissioned Maria Pizzeria to create a special marketplace to allow insights into the Melissa creative community and showcase its talents and creative processes.

"'PROFESH' is a fun touch on how it is to be a young professional in the creative industry today"


Born and bred in Sweden, Maria runs the design and art direction studio Palmetto, working on creative within fashion, photography and art direction.

The exhibition will have some new commissions from artist Arvida Bystrom, ceramist Louise Madzia and vintage sunglasses collector Seda Sezen.

Maria was also accompanied by selected independent designers - presenting jewellery from Bby Chain, handcrafted perfumes by Maya Nije, itens by pop inspired embroiderer Paige Graham - and collector and Record 28 Books art and photography books and magazines store owner Nicholas Menell.
Results
The two day marketplace saw an increase in footfall to the store as well as strong engagement on the Melissa channels as well as all exclusive merchandise being sold out from across the weekend, with good sales from the individual sellers that took part in the marketplace.