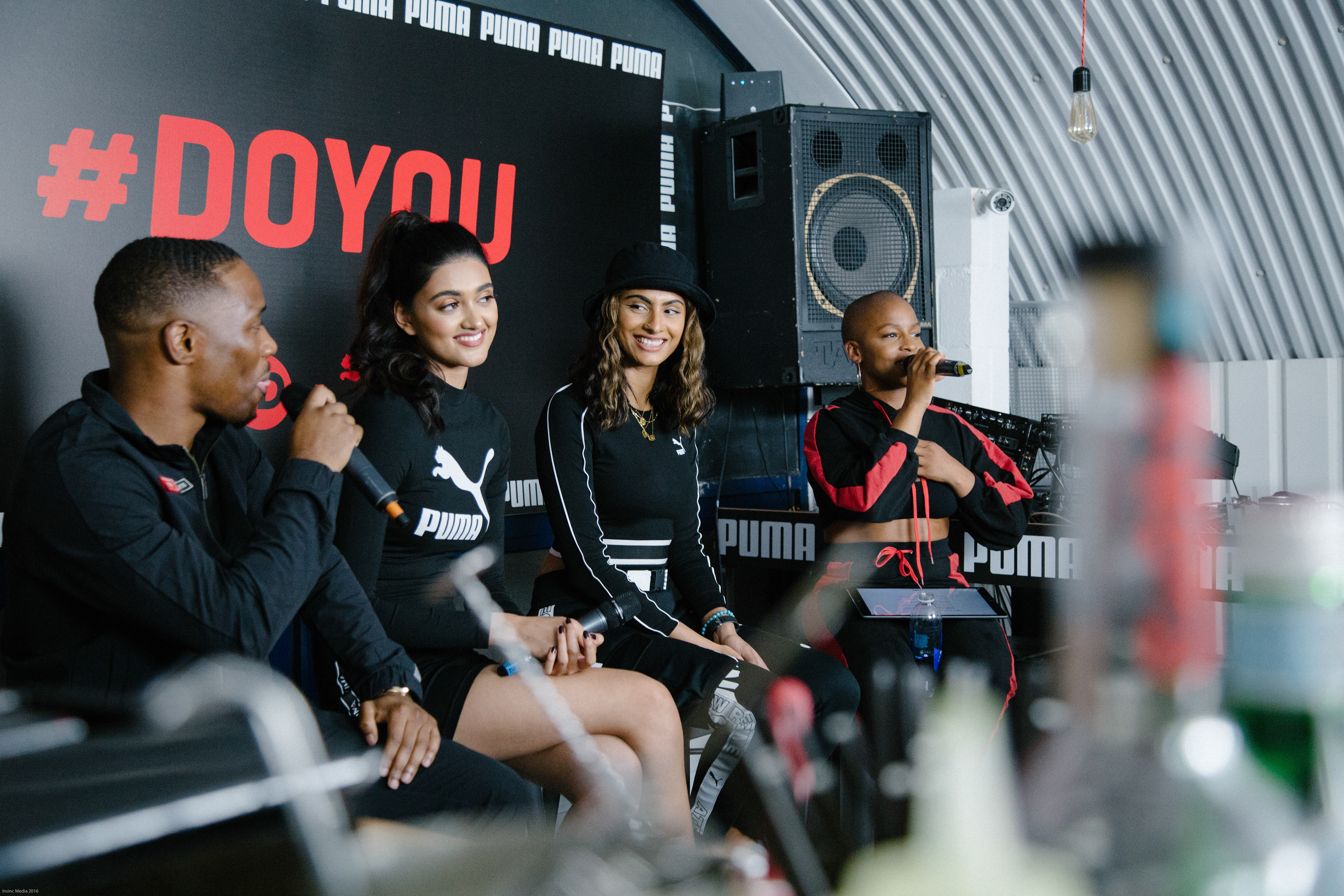 [Brief]
To showcase the launch of the Puma Select Muse II Satin and Tape pack collection, Puma and JD Sports wanted to invite selected Puma talent and influencers to an exclusive live streamed Q&A event and dinner to reveal the new collection.
[Response]
Protein partnering with Redchurch Brewery and Rita's Kitchen transformed the railway arch venue to showcase the collection. Responsible for the design the layout of the space, selected talent and guests were welcomed to a three course sitting from Rita's Kitchen on the lower levels before being taken upstairs for the exclusively live streamed Q&A from Neelam Gill & Friends followed by an exclusive DJ set.

[Results]
The livestream broadcast went out across JD Sports channels and online with guests enjoying exclusive product seeding and menu from Rita's kitchen.